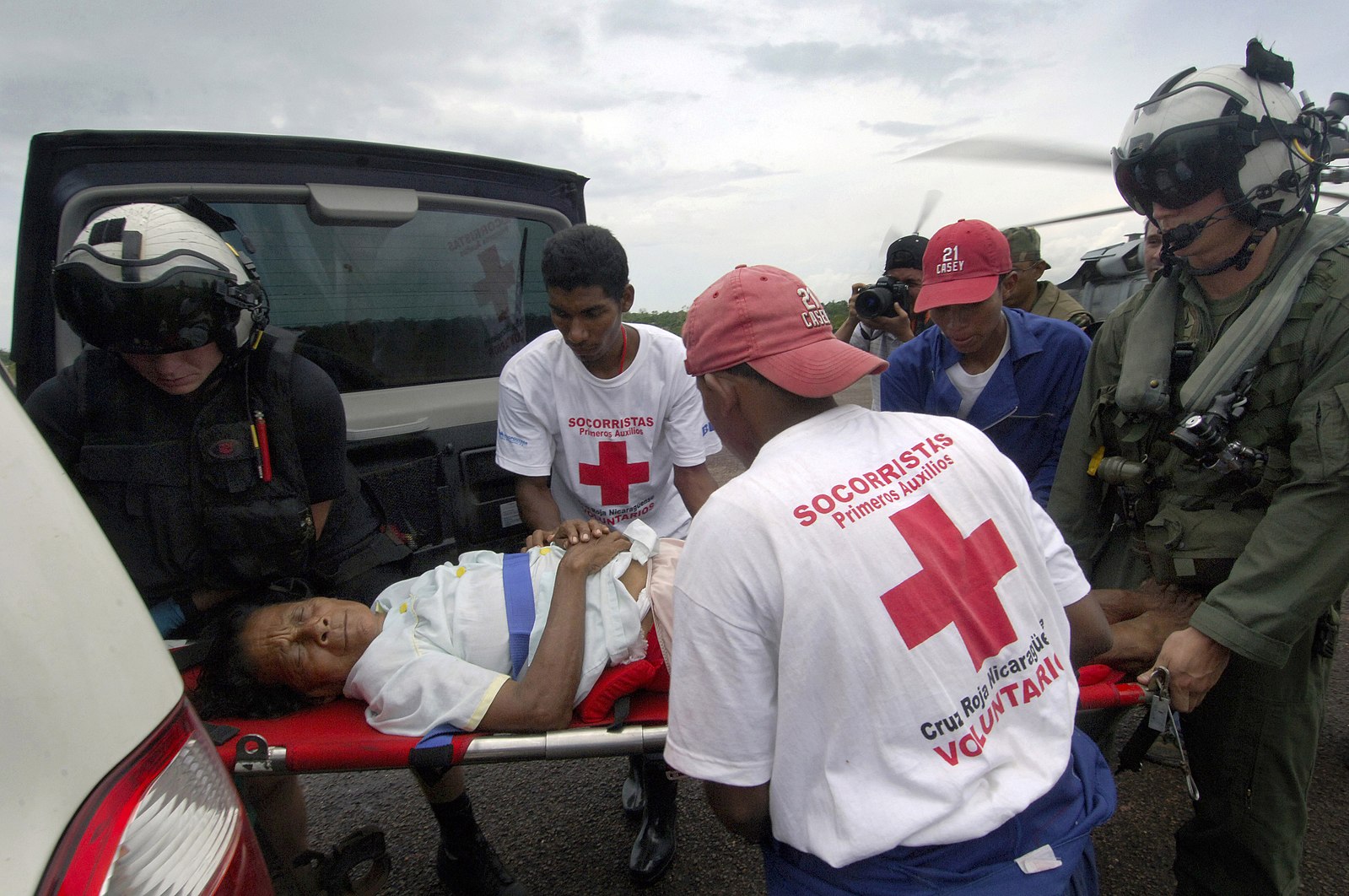 In 2017, Hurricane Harvey ravaged communities in Houston, Texas.  The devastating Category 4 hurricane's catastrophic rainfall and mass flooding inflicted damage upon homes and buildings across Southeast Texas and the Houston metropolitan area.  Leaving the city in ruins, numerous families were displaced, with many individuals battling the health-related complications of the disastrous storm.
Eager to help those in need, Dennis Stolpner rolled up his sleeves and joined forces with the American Red Cross as a Disaster Health Services Volunteer.  In his article "Understanding What it Means to Care, My Journey as a Red Cross Volunteer" published in Red Cross LA Talks, Dr. Stolpner recounted his unique experience.  His efforts earned him a Recognition Award from the Department of Chernobyl Recovery.
Dr. Dennis Stolpner has also previously volunteered with Mattel Children's Hospital as a Child Life Specialist.  A proud supporter of the United States Military and Armed Forces, Stolpner has volunteered his expertise to efforts that have supported veterans of the United States Military and Armed Forces.  Going forward, Stolpner anticipates continuing his volunteer efforts with the American Red Cross in the way of disaster relief.
International Volunteer Work
Dennis Stolpner's dedication to taking care of and treating those in need is not limited to his home country.  He has also completed international volunteer work in the Central American countries of Guatemala and Argentina.  In Quetzaltenango, Guatemala, Stolpner took part in operating a free rural clinic, XII Jornada Internacional Voladores.  This effort earned him an award of recognition.  In Buenos Aires, Argentina, he dedicated his time to the Healthy Child Clinic (Hospital de Ninos).