Throughout his career, Dennis Stolpner has engaged in a great deal of research. Outside of his specialty in Anti Aging, Stolpner's research has fine-tuned his expertise.
Currently, Dennis Stolpner is in pursuit of engaging in research studies relevant to his experience and expertise.  Although his practice specializes in Anti Aging, Stolpner has cultivated expert knowledge in a variety of areas through his research efforts.  Expanding his horizons through research studies has assisted Stolpner in adapting an all-encompassing, holistic approach.  His patients appreciate the way he is able to consider the numerous variables often at play.
In the past, Dennis Stolpner has assisted in research efforts related to:
Diabetes
Vitamin D & Omega 3 Fatty Acid Supplementation
Acid-base Disorders in Pregnancy & Placentation
Cardiothoracic Surgery & Oncology
Trauma Surgery
Dennis Stolpner has participated in research efforts led by numerous groups and organizations.  He has previously worked in tandem with CalNeuro Research Group, Cedars-Sinai Center, UCLA Neuropsychiatric and Behavioral Center, Danbury Hospital and UC Berkeley's Nutrition & Toxicology Department — just to name a few.
Article Review Endometrial Ablation Device Complications
Dennis Stolpner presents his review of an article related to the use and complications of a minimally invasive endometrial ablation device.
Professional Affiliations
Dennis Stolpner is board certified to practice in the states of New York, Florida and California.  Widely respected in his specialty's community, Dennis Stolpner is a proud member of the American Board of Anti Aging. He is also affiliated with: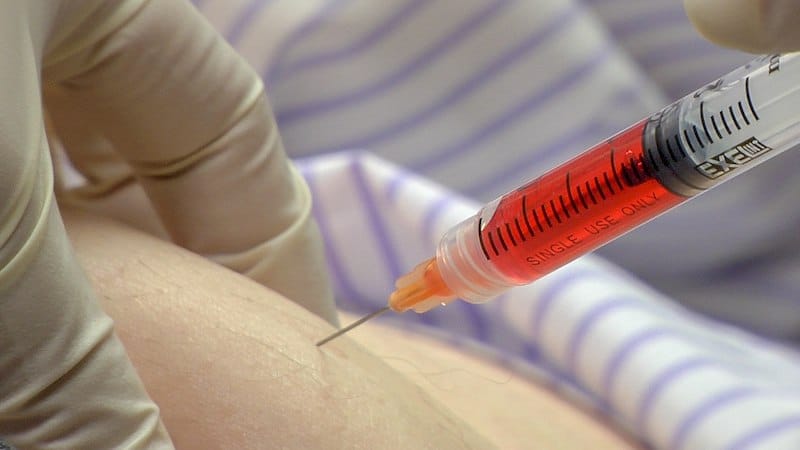 By networking with his fellow professionals in the study and practice of anti aging techniques, Stolpner keeps pace with the rapidly evolving field.  His affiliations offer him a front row seat to all updates and developments, from the latest approaches to today's state-of-the-art techniques and technology.  Currently, Stolpner is affiliated with the following practices:
Outreach Care
HouseCall MD
Locums Inc.
Additional Accreditation
Dennis Stolpner has received accreditation in Pediatric Advanced Life Support, Advanced Cardiovascular Life Support and Basic Life Support.  All accreditations and certifications maintained by Stolpner are active and up-to-date in accordance with current standards in the field of Anti Aging.