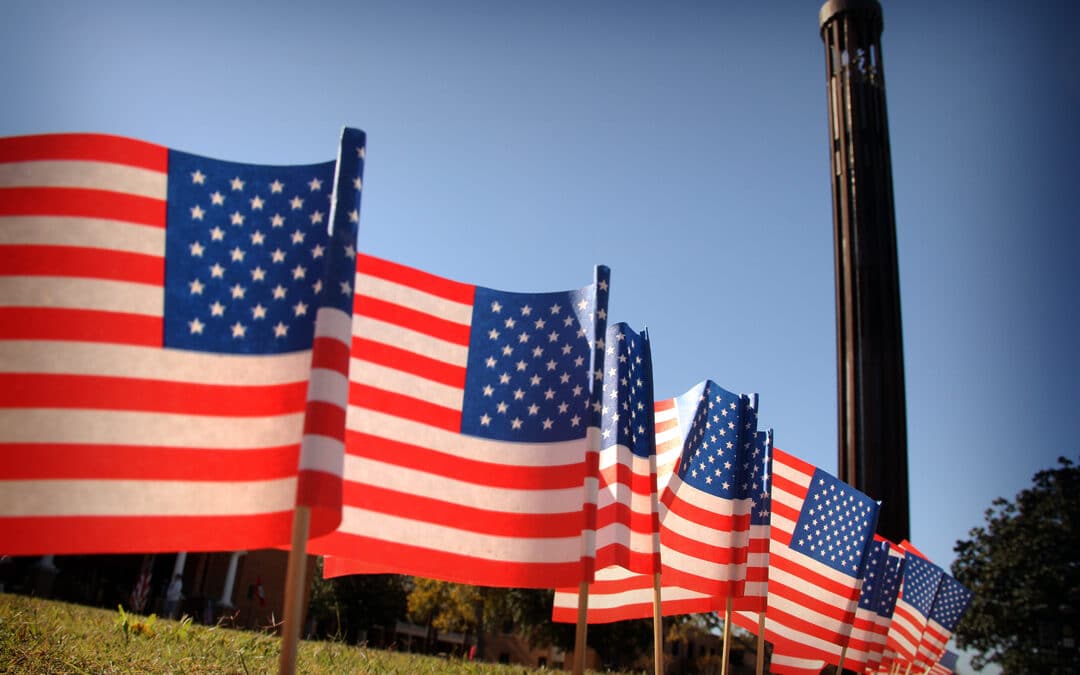 American Red Cross Honors Hero Veteran
Dennis Stolpner, 3 years ago
0
1 min

read
This week, the American Red Cross honored a United States military veteran with the organization's highest award. A momentous occasion, the veteran was presented with the award one year after saving a citizen's life — on Veterans Day, no less!
Dennis Stolpner and the American Red Cross confidently speak for most Americans when they say that members of the Armed Forces are our nation's heroes. Even as veterans, their dedication to protecting others never seems to waver.  Some might even say that the commitment is simply engrained in who they are.  Once a soldier, always a soldier.  The instinctual drive to help others — even saving their very lives — simply never goes away.  At least, that's the best way witnesses can describe the heroic actions of a veteran who sprung into action to save a man who was choking at a local restaurant in Columbia, South Carolina.
Leaping to the man's rescue in a split second, Jon Upton's actions saved the restaurant patron's life.  One year later, on the day before Veterans Day 2020, Upton was honored by the American Red Cross Certificate of Merit.  This award is the highest honor presented to an individual or team who has saved a life using skills taught in Red Cross training courses.
Dennis Stolpner sends his congratulations to Jon Upton.  Thank you for your service — and your continued commitment to your community, sir!
Related posts