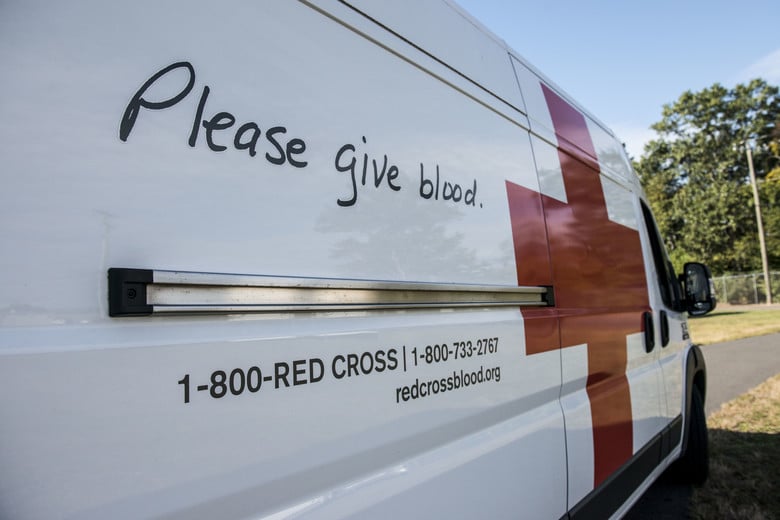 American Red Cross in Desperate Need of Blood Donations
Dennis Stolpner, 3 years ago
0
1 min

read
Social distancing prompted by COVID-19 is still the norm halfway into 2020. Nonprofit organizations have been no exception to the virus's overall devastation. According to American Red Cross, there has been a 'staggering' drop in available blood supplies.
American Red Cross needs your help! With quarantine and social distancing taking center stage, the nonprofit organization has received less and less blood donations. While they understand why people are staying home, they need your support now more than ever!
One donation of blood can potentially save up to three lives. Every two seconds, someone in the United States is in desperate need of life-saving blood. With supplies quickly dropping and donors failing to replenish donations — those in need of blood are in a critically dangerous position.
Please consider donating blood with American Red Cross today! Like many other initiatives, the nonprofit is following the best practices and protocols to keep you safe during COVID-19.
Related posts