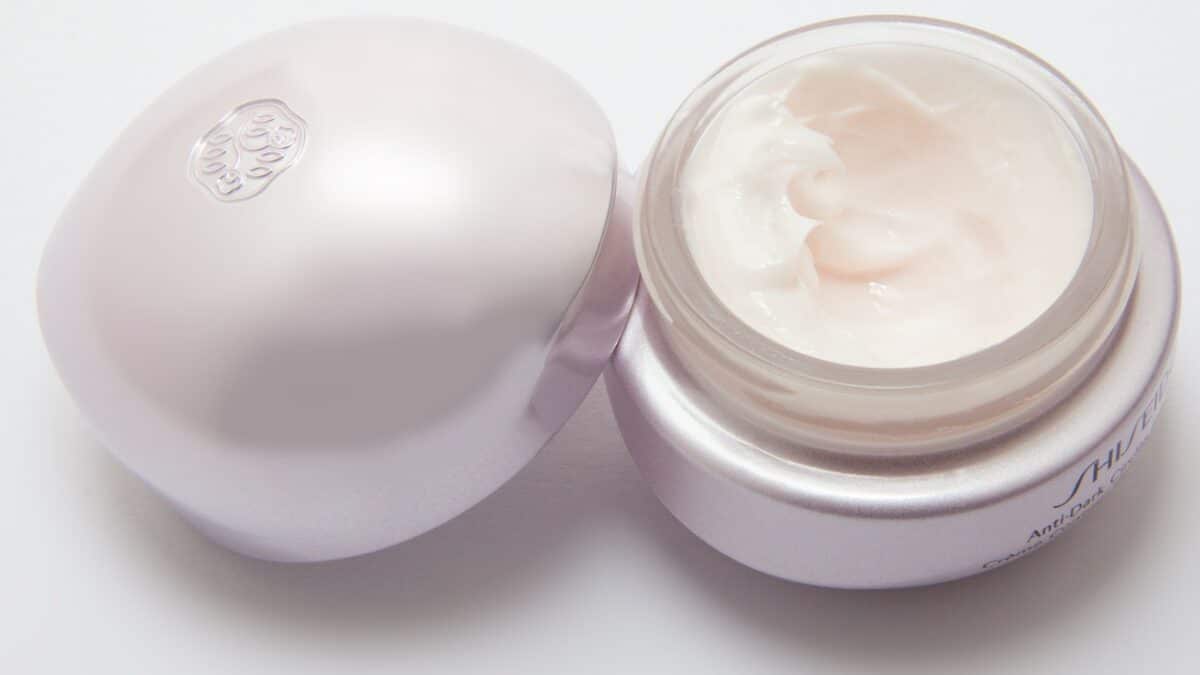 What if Dennis Stolpner, Anti-Aging and Regenerative Medicine Specialist, told you that you can look like Emily Ratajkowski? Well, at least when it comes to her anti-aging regimen! Dennis Stolpner highlights the product she credits with reducing her skin flare ups: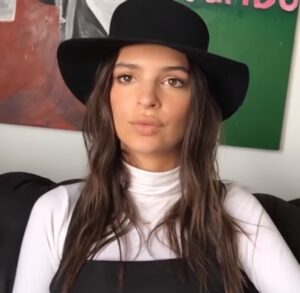 Emily Ratajkowski claims that this product has been a go-to for her all pandemic long. Starting at the beginning of quarantine, the model experienced a skin flare up. Hoping to calm her skin down, she decided to introduce a new product to her skincare routine: Cosrx Advanced Snail 96 Mucin Power Essence.
According to the celeb, the product not only worked in reducing her flare up — but it has also proven to be quite the effective anti-aging product!  If you're interested in giving the product a try, act fast!  Cosrx Advanced Snail 96, which is normally $23 per bottle, is currently on sale for $17.
Related posts