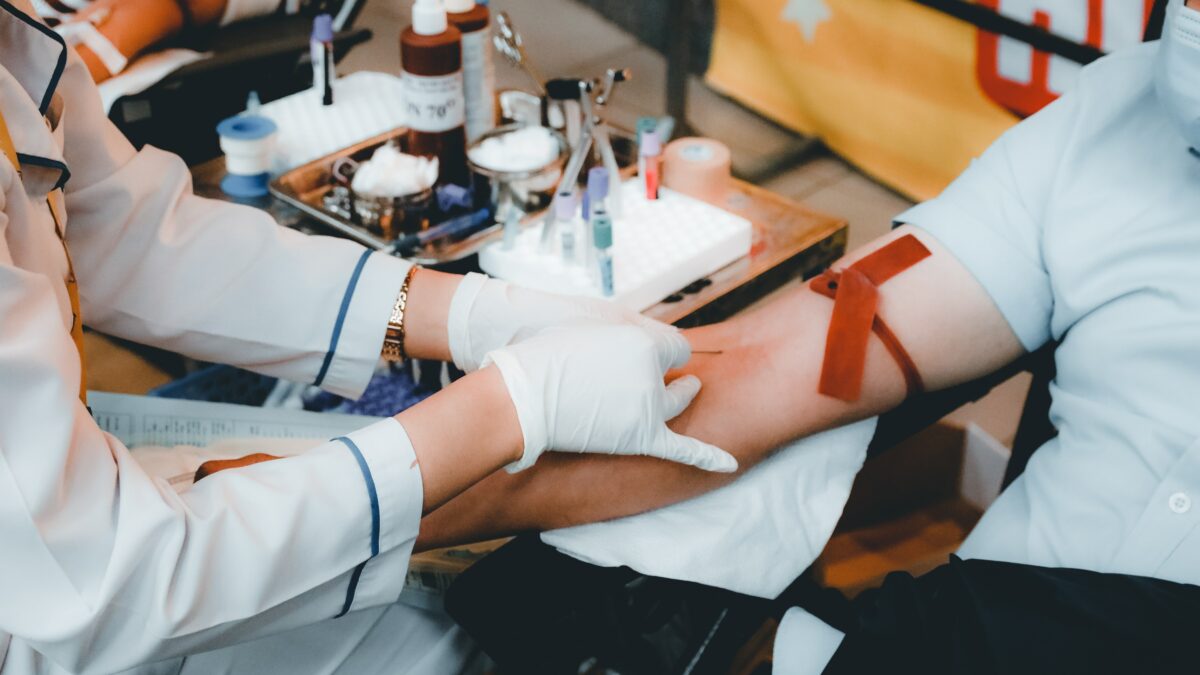 ARC is Immediately Hiring Phlebotomists
Dennis Stolpner, 2 years ago
0
1 min

read
Are you a phlebotomist early in your career? The San Francisco Bay Area chapter of the American Red Cross is currently recruiting phlebotomy professionals. Dennis Stolpner shares how you can apply:
This position is ideal for someone who is new to phlebotomy, as paid training will be provided.  However, applicants with prior experience are preferred.  All interested candidates must bring a resume and wear a facemask to attend the upcoming hiring event, which will take place from 10 am to 4 pm on Thursday, December 2, 2021 at the Pleasanton Red Cross Blood, Platelet and Plasma Donation Center in San Francisco.
Dennis Stolpner, a seasoned Red Cross volunteer, believes that this paid position with the organization is a fantastic opportunity for career advancement in phlebotomy.  The role will require phlebotomists to draw blood for testing and collect donated blood to be used in transfusions. 
Related posts