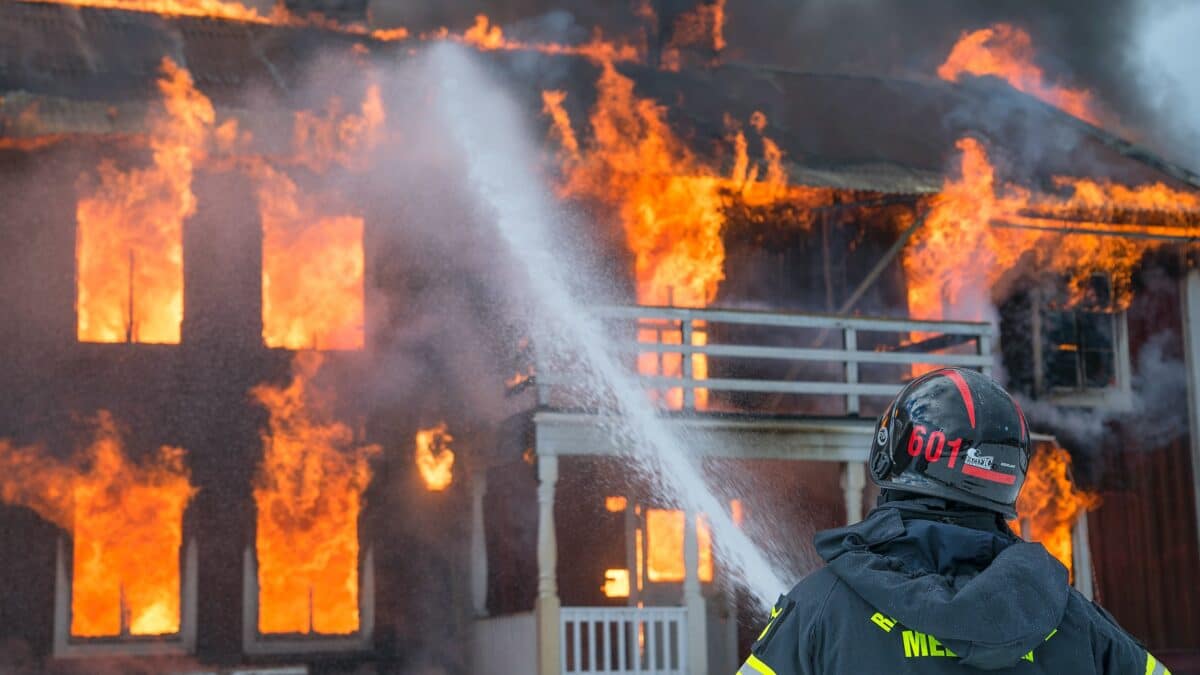 Sound the Alarm is an American Red Cross campaign established in response to housefires and the families displaced by these tragic events. Focused on prevention, the campaign equips homes across the country with working smoke alarms. Volunteer Dennis Stolpner highlights the importance of the house fire prevention program:
According to the American Red Cross, seven people die in house fires each day in America.  This is an issue most common in homes that do not have working smoke detectors.  The Sound the Alarm campaign in the Red Cross's emergency effort to shed light on the contributing cause by promoting smoke alarm maintenance and equipping families with smoke detectors.  This month, the organization supplied and installed the life-saving devices in 50+ communities in need across the United States.
As a disaster relief volunteer, Dennis Stolpner knows all too well that implementing means of prevention can go a long way in avoiding disaster.  While other elements, such as emergency route planning and fire extinguishers, can also help keep you safe, ensuring that your home has a regularly maintained smoke detector is extremely important!
Related posts