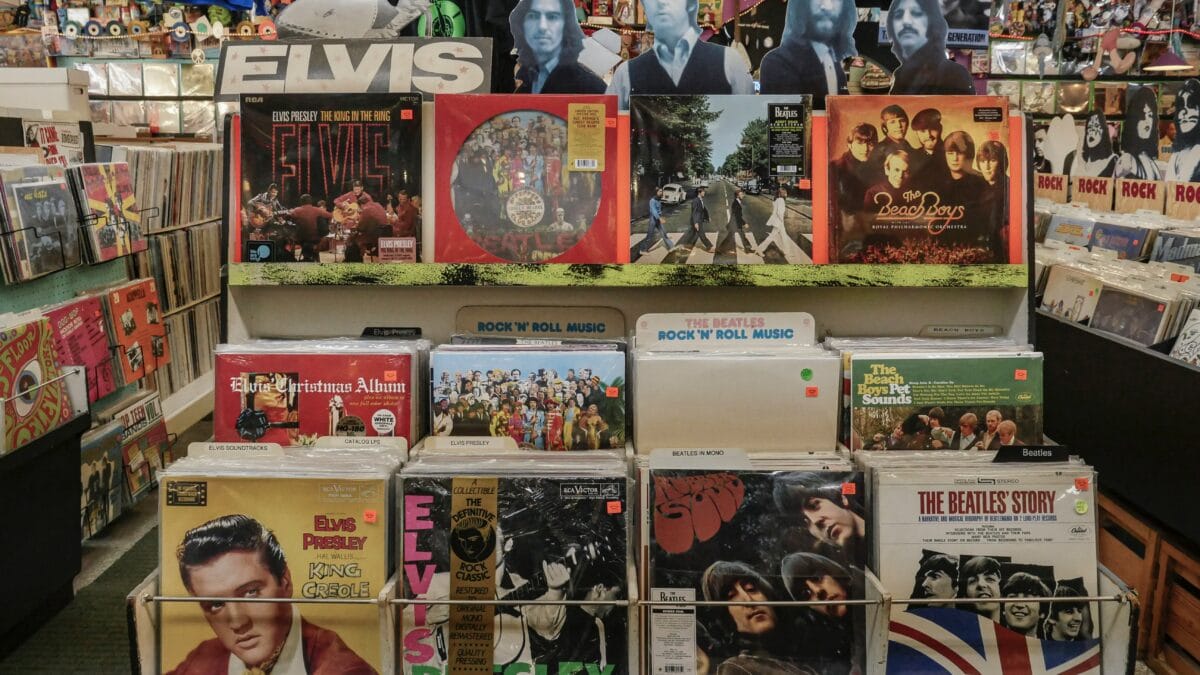 Yup, you read that title correctly! The American Red Cross is encouraging the public to "be like Elvis" and donate blood for a chance to win a trip to Graceland, Elvis Presley's famous Memphis home. Dennis Stolpner shares the details:
If you like sweepstakes and aren't afraid to roll up your sleeves to donate blood to patients who need your help, then this is the deal for you!  (Even better if you're an Elvis fan!)  Dennis Stolpner has come across a unique opportunity that the American Red Cross is offering to anyone who donates blood between June 1 and 30, 2022.  For starters, donors will receive $5 electronic gift cards to any store of their choice.  Then comes the big prize: a chance to win a 3-day trip to Graceland!
One lucky blood donor will receive a round-trip airfare trip and three-night stay at The Guest House at Graceland!  The winner will also receive an Elvis Entourage VIP tour.  It's certainly a can't-miss opportunity for any Elvis fan!  And with how impactful donating blood can truly be, there's a prize in knowing that you've potentially saved a life or aided in someone's physical health recovery thanks to your donation. 
Related posts