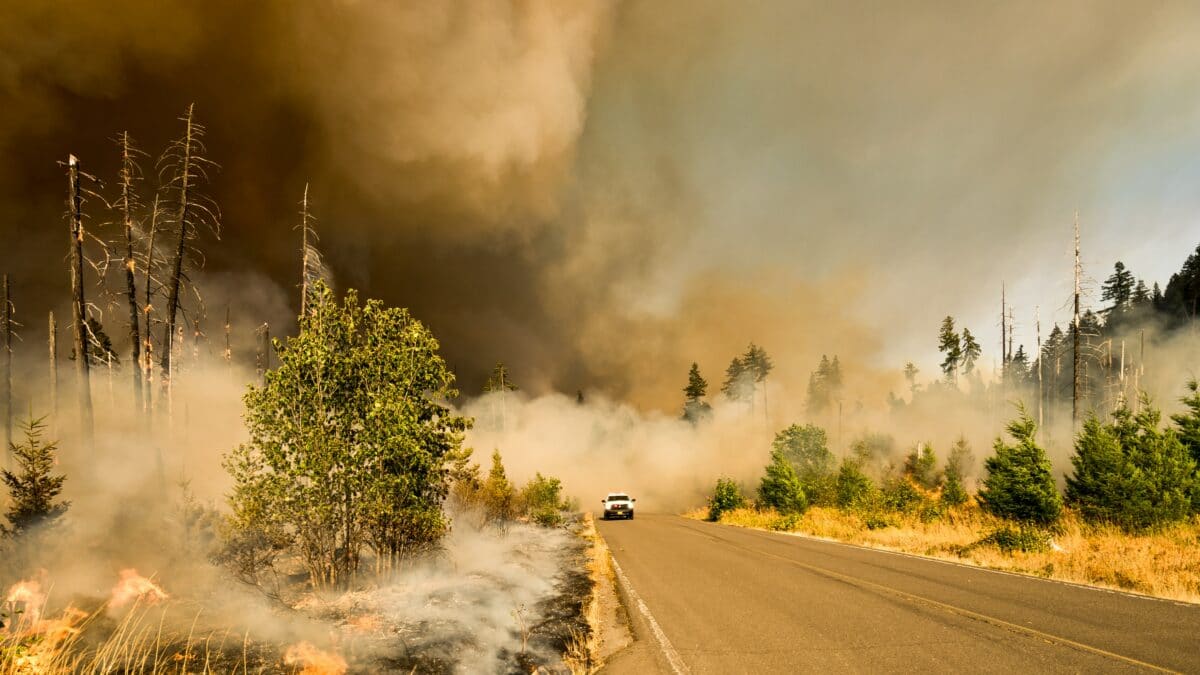 The Caldor Fire has devastated the South Lake Tahoe and Douglas County region. Both national and local organizations are pitching in to support the citizens who are currently in need. 
The Greater Nevada Credit Union is stepping up in response to the devastating impact of the Caldor Fire.  Community-minded, Greater Nevada sprang to action with an offer of $5,000 in matched donations to the American Red Cross, who are currently battling the aftermath of the wildfire.  The funds will help support actively on-going relief efforts as citizens work to rebuild.
For more information on how you can help support victims of the Caldor Fire, Dennis Stolpner encourages you to reach out to the Red Cross of Nevada.
Related posts