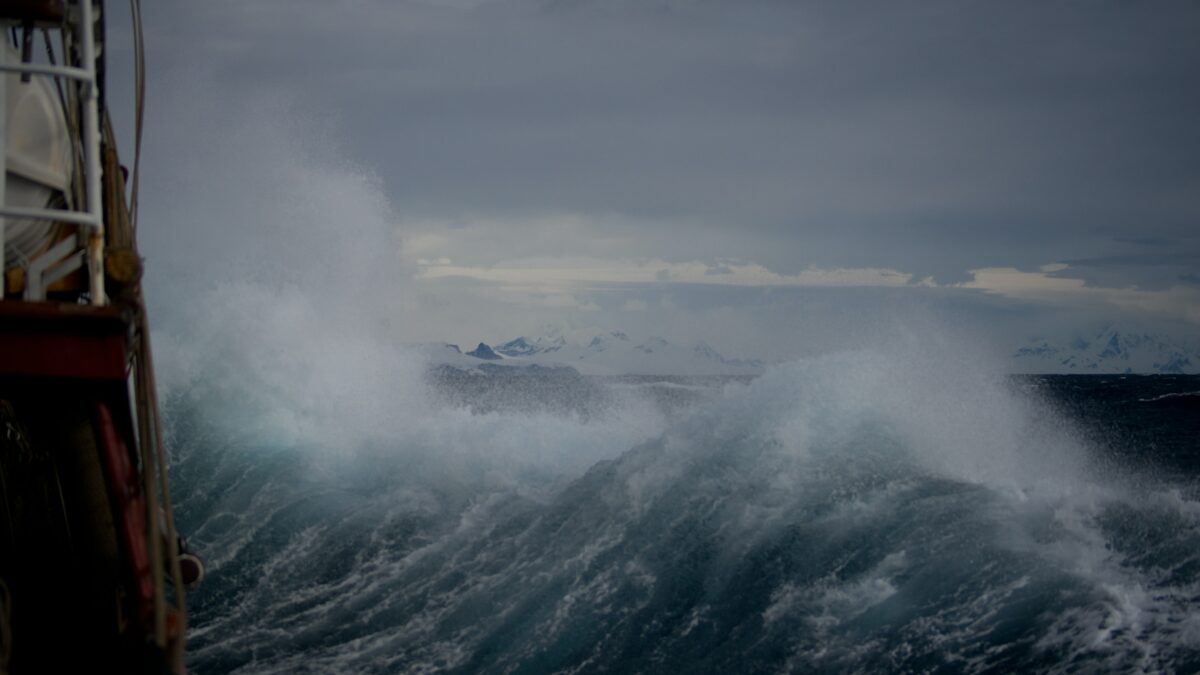 The Red Cross of South Carolina is organizing their hurricane relief efforts in local communities throughout the state. But they need your help! Dennis Stolpner shares how you can volunteer with the Red Cross in SC:
The 2021 Atlantic hurricane season has been a tumultuous rollercoaster.  In South Carolina, Tropical Storms Elsa and Danny were extremely active along the coast.  But the season is far from over.  In fact, the area is presently reaching peak hurricane season.  Hoping to jump ahead of any storm-related impact, the Red Cross of South Carolina is assembling their response efforts.  
Red Cross in SC is currently looking to fill over 200 positions for local volunteers throughout the state.  This volunteer opportunity is immediate, as the need is urgent.  If you are interested in joining the Red Cross as a shelter volunteer or recovery volunteer — or if you are a health professional interested in volunteering — Dennis Stolpner urges you to reach out to the Red Cross of South Carolina to learn more about how you can help!
Related posts