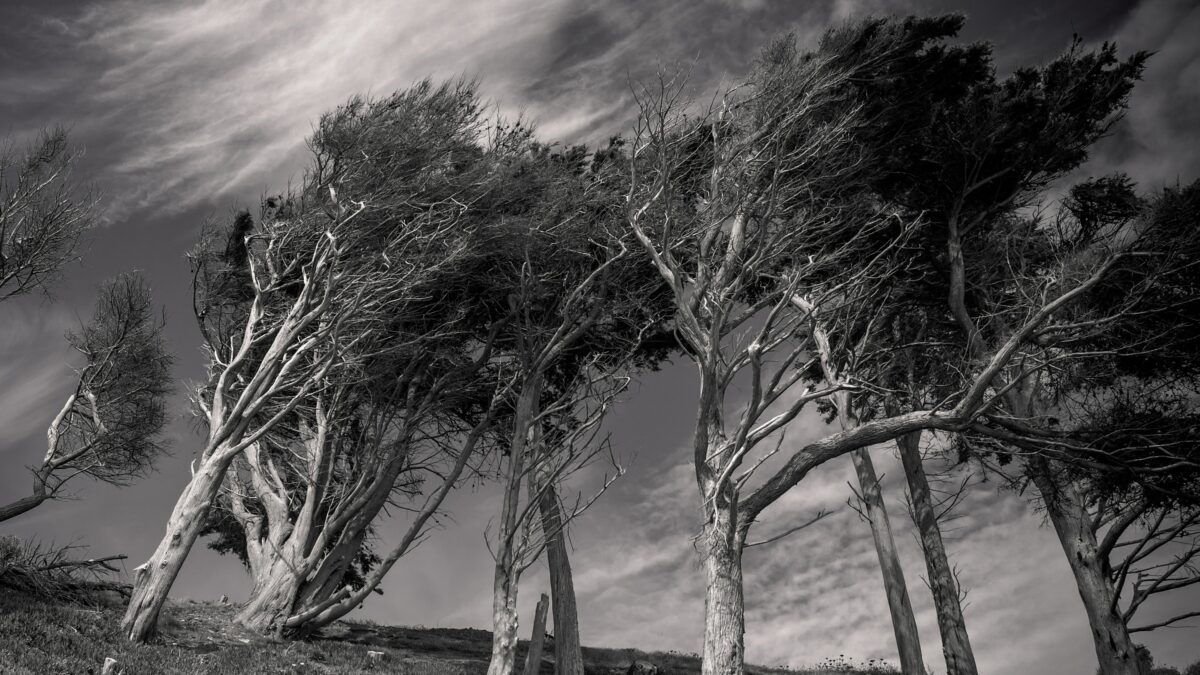 In the wake of a hurricane, you may find yourself rushing to prepare for the impending disaster. Unfortunately, you can anticipate the severity of the situation… But you can at least be partially prepared.
American Red Cross Disaster Relief Volunteer Dennis Stolpner shares advice on items he urges individuals and families to include in their emergency survival pack:
Food 
As to be expected, food is number one.  Even in the lowest impact storm scenario, having food on hand can be critical.  At the end of the day, you cannot anticipate how long you and your household will be without basic essential resources, such as electricity, running water, etc.  So it is imperative that you pack food in your survival kit.  Dennis Stolpner encourages you to pack nonperishable foods that you and your family members actually enjoy.  If you don't like eating something now, you certainly won't enjoy it during a hurricane!
Water
Like food, hydration is key in the event of any natural disaster.  If you find yourself without power or water services during or in the aftermath of a storm, your stock of water can come in handy for much more than hydration.  You could wind up needing water simply to use the bathroom, bathe or cook.
First Aid Supplies
Dennis Stolpner recommends keeping a first aid kit (complete with all emergency supplies; i.e. band-aids, cream for wounds and abrasions, etc) handy when you are expecting a storm.  This could come in particularly crucial for you and your family, considering how difficult it may be for first responders or American Red Cross volunteers to get to you during a storm.
Entertainment
Especially if you have children in your household, you'll thank Dennis Stolpner for this recommendation later!  Suggested activity supplies include books for reading, board games, card games, etc. 
Related posts