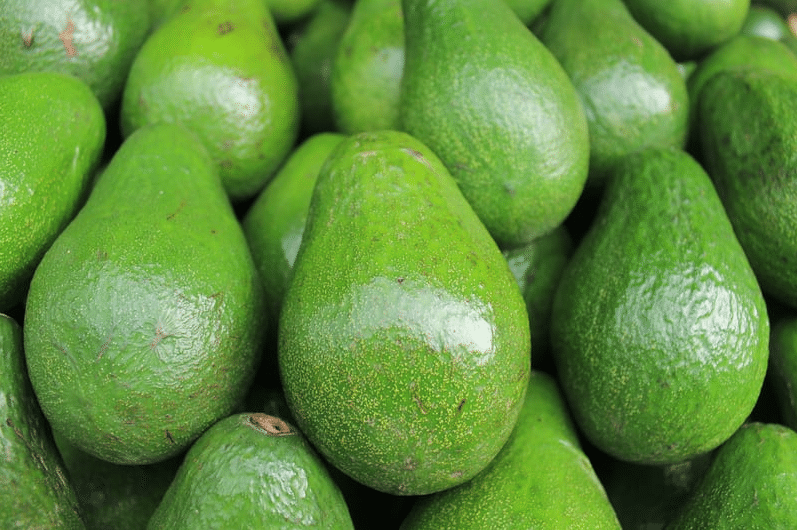 These snacks keep your skin youthful and vibrant!
Dennis Stolpner, 2 years ago
0
1 min

read
Take your glow on the go with foods rich in vitamins that enrich your skin — from the inside-out!
You know how the saying goes…
You are what you eat.
So why do we reach for salty snacks saturated with grease and expect our skin to be clear? Skip the greasy treats and try one of these healthy options for your next bite to eat on the go:
Avocado w/ Olive Oil
Creamy, savory and rich in vitamin A, B, C, E and K, avocados cover all the bases for a snack on the go.  But if you can add a drizzle of olive oil, your skin will thank you — and so will your tastebuds!  
Remember: in Dennis Stolpner's "2 Anti-Aging Ingredients" blog post, he highlighted the powerhouse work at play when you introduce avocado oil into your skincare routine.
Flaxseed
Now, this recommendation isn't so much a snack as it is an ingredient… but the anti-aging and health benefits of flaxseed deserves a mention.  Some even call flax seeds 'the fountain of youth.'  But if one thing's for sure, it's that flax seeds are rich in omega-3 fatty acids, which help fight cholesterol and other health issues that accelerate aging.  Just add some flax into your rise and shine smoothie and you're good to go!
Related posts